No other luxury hotel boasts the impeccable location and grandeur of The St. Regis Washington, D.C. Located on K Street and just two blocks from The White House, this premiere hotel is within walking distance of our nation's most cherished monuments, Capitol Hill and the museums of the Smithsonian Institute. Guests at our hotel also enjoy close proximity to some of Washington's most popular upcoming events.
Both historic and cultural enthusiasts will be captivated by engaging landmarks like the Folger Shakespeare Library, Washington National Cathedral, Vietnam Veterans Memorial and the renowned Smithsonian Institute, just a short taxi ride away.
Celebrate the culture and spirit of these upcoming and year-round events:
SEASONS: ARTS OF JAPAN
To highlight its permanent collection, The Smithsonian Museum presents Seasons, a series of exhibits that emphasizes the importance of the seasons in Chinese and Japanese art and culture. This exhibition explores how seasonal associations reflect on Japanese poetry, art, and customs from springtime cherry blossoms to autumn maples.
Location: Jefferson Dr. and 12th St., SW Washington, D.C.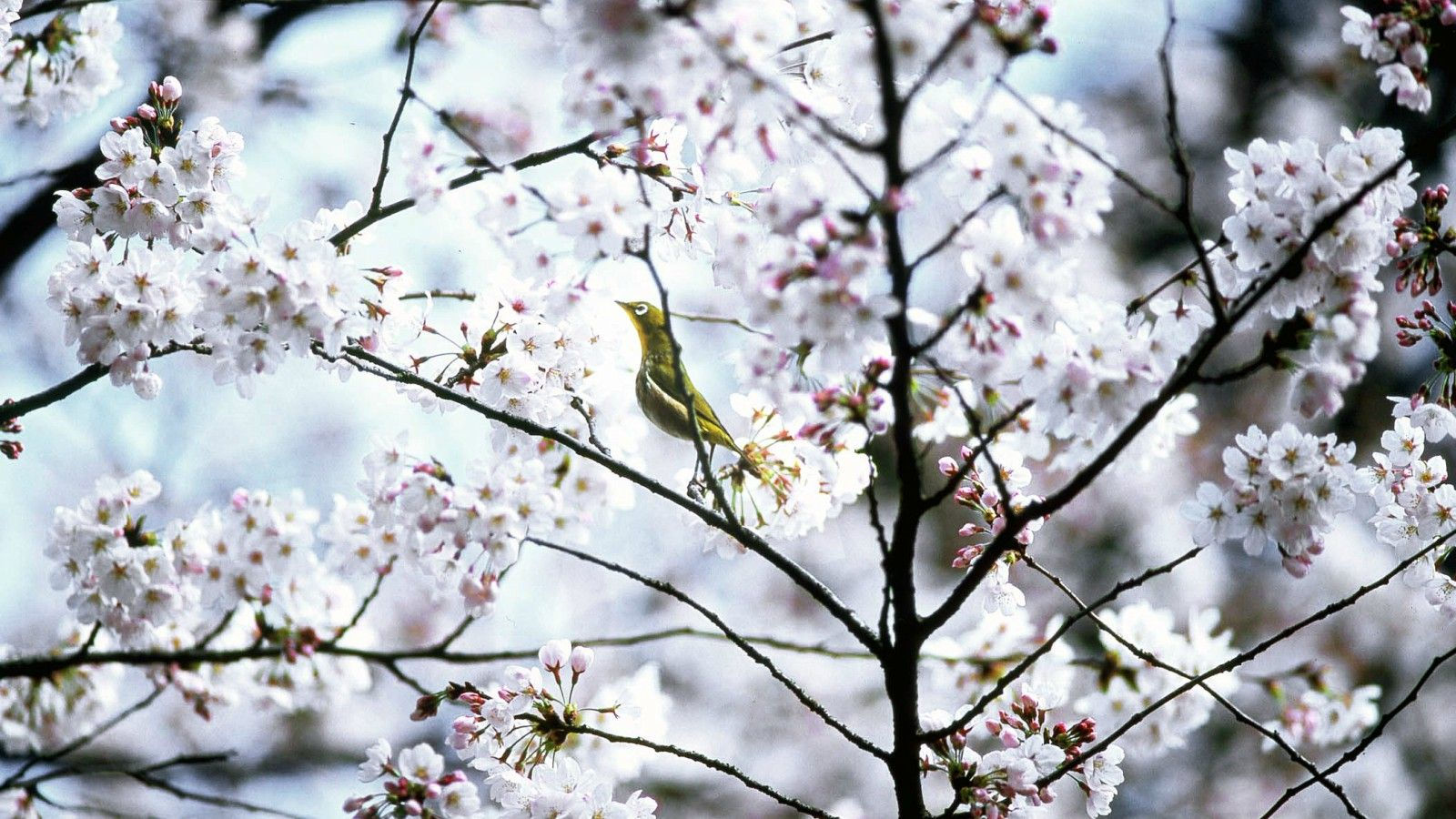 THE JOHN F. KENNEDY CENTER FOR THE PERFORMING ARTS
The Kennedy Center presents performances in the highest quality of orchestral, choral, dance, ballet and other musical experiences to enrich and inspire the lives of people in the Washington, D.C. metropolitan area and beyond. Performances take place during the week, as well as on the weekend.
Location: 2700 F Street, NW Washington, D.C.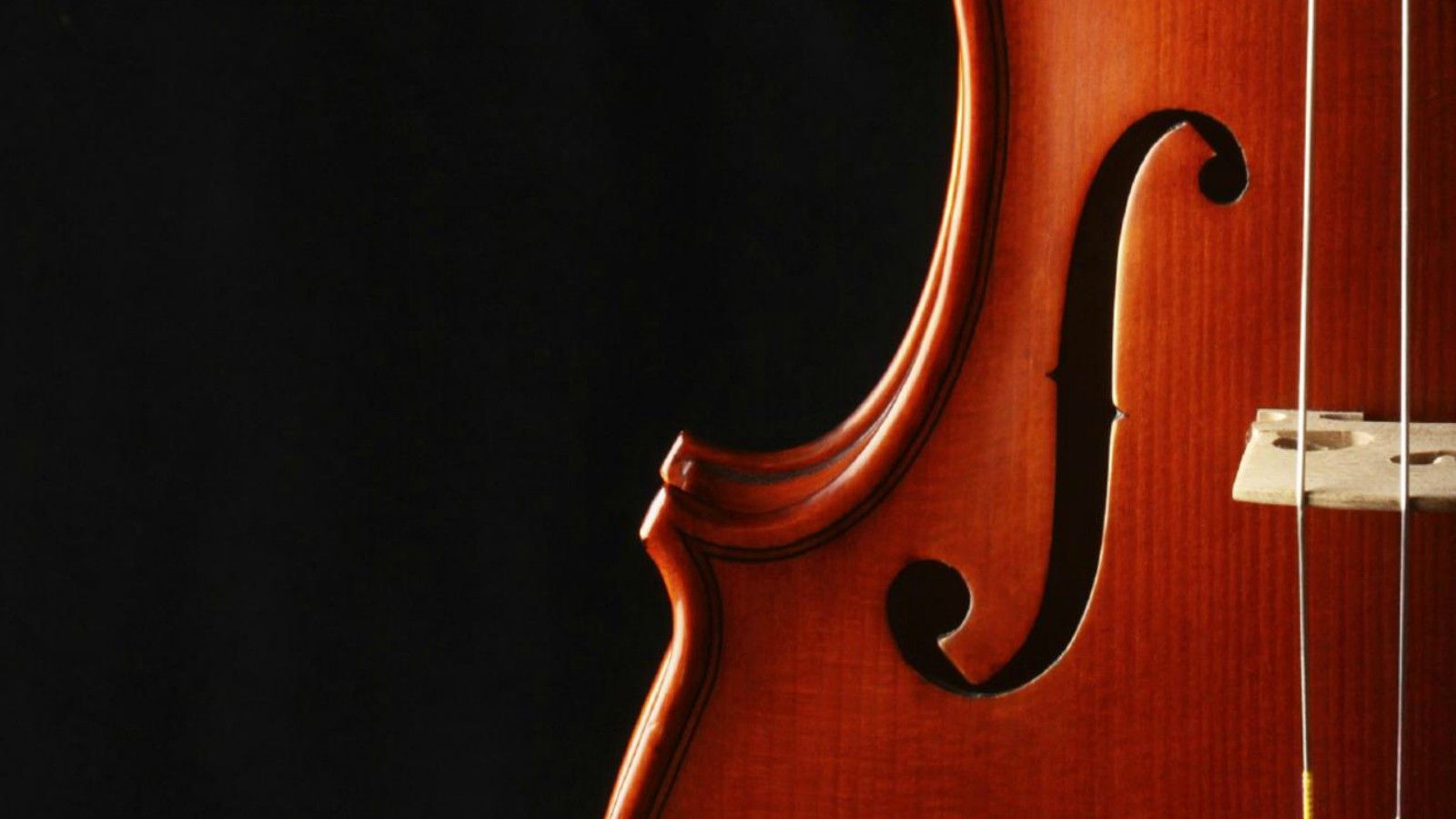 LIVE JAZZ SERIES
The Mazza Gallerie Jazz Concert Series offers saxophone, vocals, guitar and string bass performances. Experience the beauty and power of Brahms' Fourth Symphony and music by Cole Porter, George Gershwin, Etta James, Ella Fitzgerald and more.
Location: 5300 Wisconsin Avenue, NW Washington, D.C.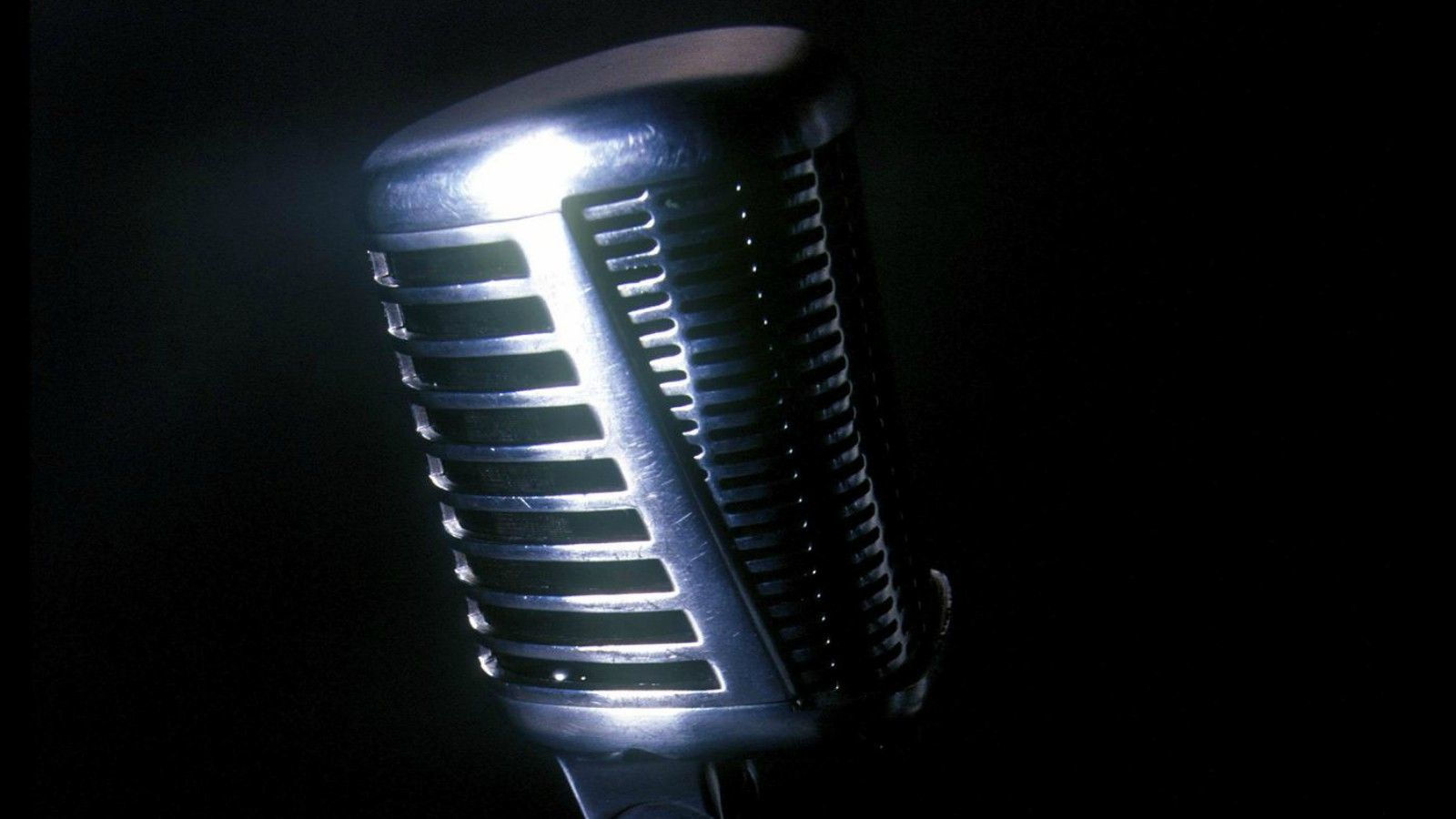 Dupont Circle Farmer's Market
The Dupont Circle FRESHFARM Market occurs every Sunday and is located in the heart of one of Washington, D.C.'s most vibrant and diverse neighborhoods. During the peak season, there are more than 40 farmers at this weekend market, offering fruits and vegetables, meat, poultry, fish, cheeses, fruit pies, breads, fresh pasta, cut flowers, potted plants, soaps and herbal products.
Location: 20th Street NW between Massachusetts Avenue and Connecticut Avenue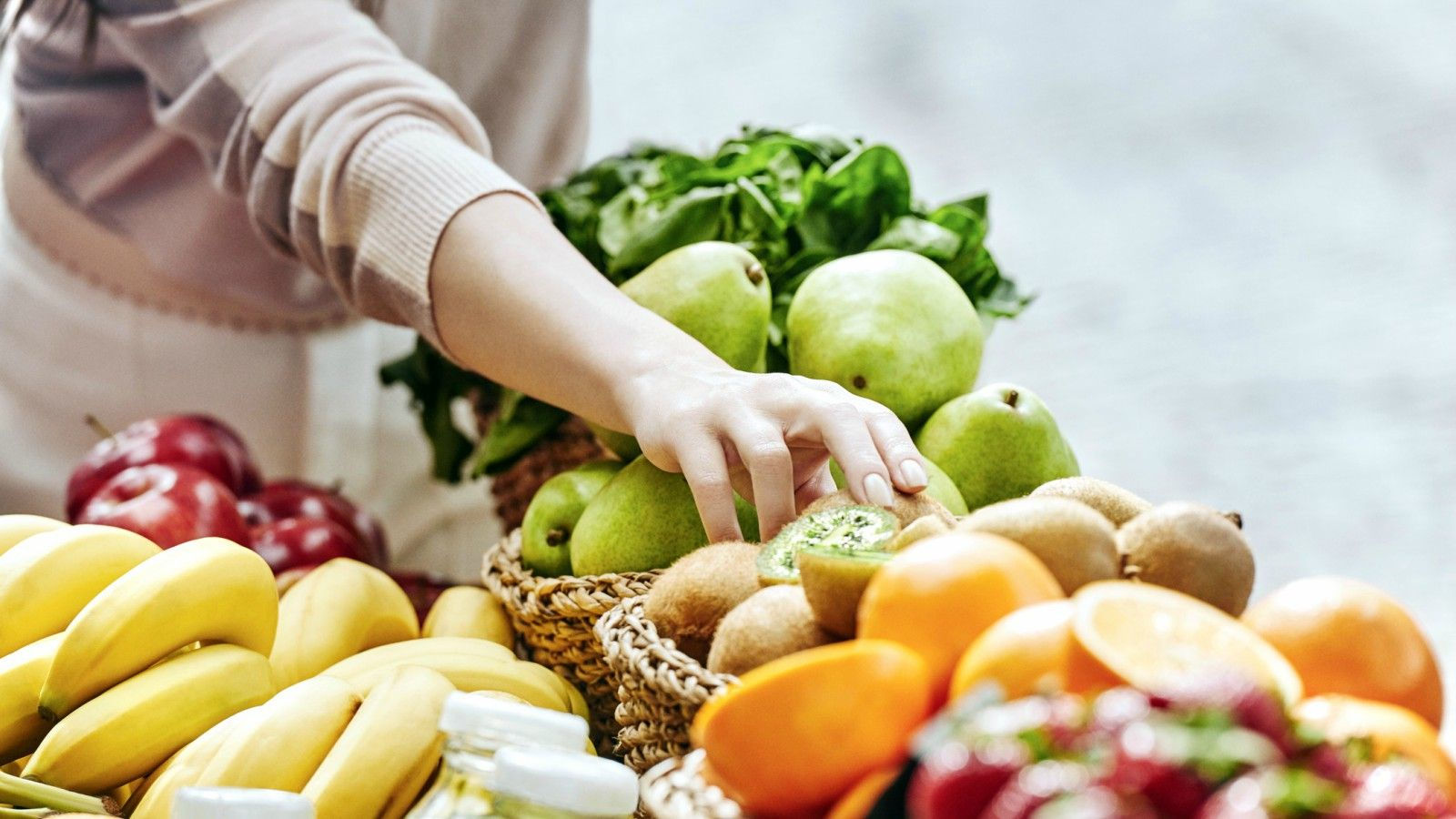 National Cherry Blossom Festival
Each year, the National Cherry Blossom Festival celebrates spring in Washington, D.C., the gift of the cherry blossom trees, and the enduring friendship between the people of the United States and Japan. The Festival produces and coordinates daily events featuring diverse and creative programming promoting traditional and contemporary arts and culture, natural beauty, and community spirit. Events are primarily complimentary and open to the public.