International Culinary Week featuring Mexico
September 27 - October 1, 2016 with Chef Margarita Carrillo Arronte and Sous Chef Ángeles Ayala
Join us at Decanter as we host the Mexican Cultural Institute for a week of culinary programming and menus focusing on Mexico. International Culinary Week will feature the cooking of Chef Margarita Carrillo Arronte and Sous Chef Ángeles Ayala, bringing the flavors of Mexico to Washington DC.
See the menu here.
Make Your Reservation
Call us at (202) 509-8000 or book your table via the link below.
Chef Margarita Carrillo Arronte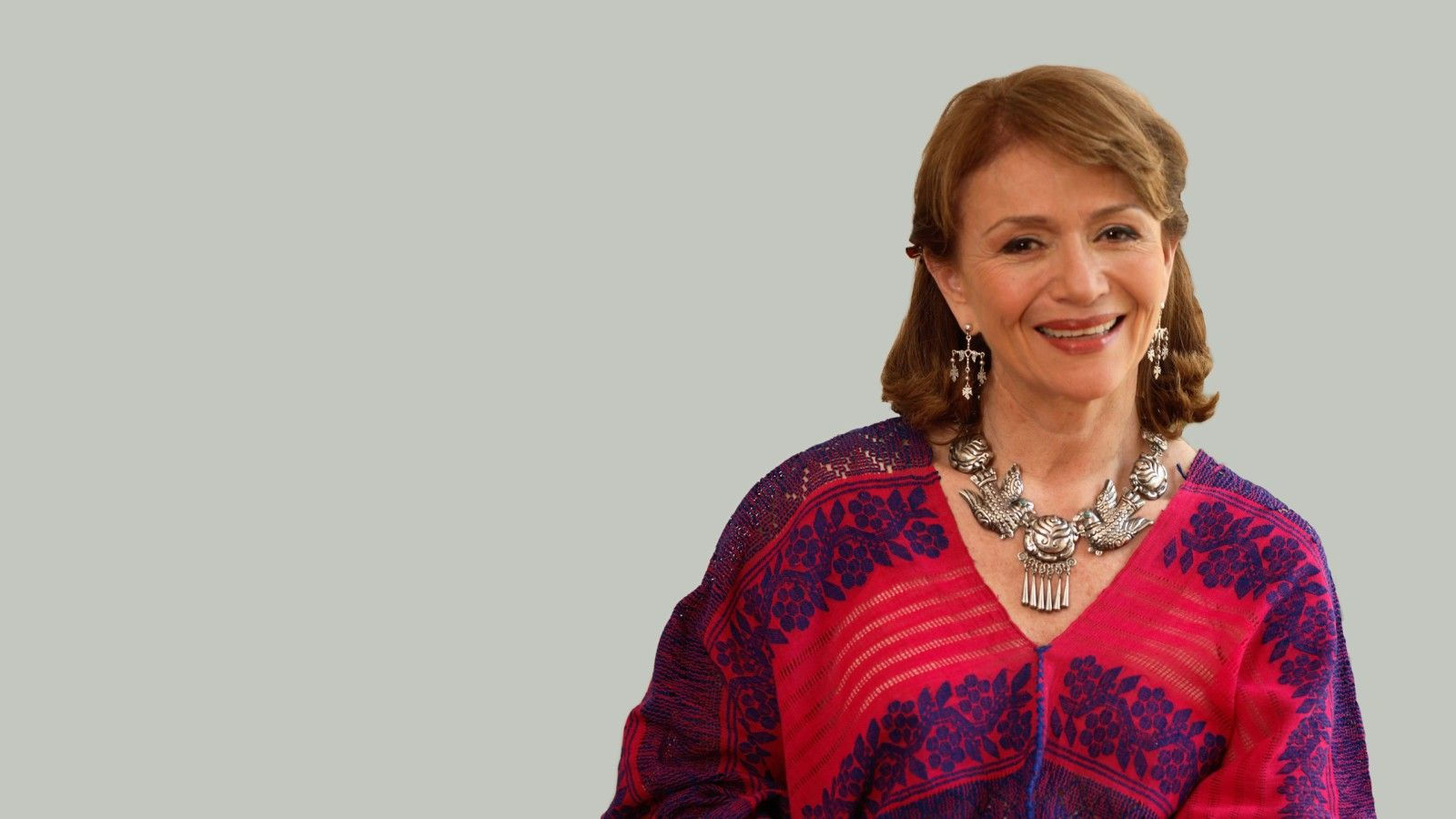 Mexican chef Margarita Carrillo Arronte hails from the state of Chihuahua, and has earned national and international acclaim for her invaluable contributions to Mexican haute cuisine.
As a certified instructor, a speaker, a manager, and a culinary artist, her tireless promotion of Mexico's gastronomy has taken her to Europe, the Middle East, Africa, South America, Canada, and the United States. Alongside a group of Mexican historians and fellow chefs, she has spearheaded the initiative to recognize Mexican cuisine in UNESCO's list of Intangible Cultural Heritage.
In Mexico, she has worked as Chef and Partner of her the restaurant, "Turtux" in Mexico City; Executive Chef of the G20 Summit in San Jose del Cabo; Executive Chef and Partner of the restaurant "Don Emiliano" in San Jose del Cabo; presenter on the Canal Gourmet television series "La Historia se Sienta a la Mesa," "Un Paseo por Oaxaca," and "La Cocina de la Piedra: Metates y Molcajete"; Member of the Diplomatic Group of Chefs from Mexico's Ministry of Foreign Relations project "Ven a Comer."
Highlights from her international career include her work as Chef panelist in the "First Workshop on True Mexican Cuisine and its Authentic Taste as Intangible Cultural Heritage" in London in 2012; Executive Chef for the "Taste of Mexico" festival in Dublin Ireland, for the "Terra Madre, Slow Food" event in Torino Italy, for the Mexico-Japan Cultural Summit in Kanazawa Japan, and for the Mexican Independence Day festivities at the United Nations headquarters in Vienna, Austria.
Margarita Carrillo's expertise and innovations have culminated in her publication of her two original books, "Tamales y Atoles Mexicanos" in 2012, and "Mexico, The Cookbook" in 2014.
Sous Chef Ángeles Ayala
Ángeles Ayala is a seasoned independent Mexican chef and sous-chef to Margarita Carrillo Arronte. As an independent chef, Ayala devotes most of her time to culinary consulting, private event catering, teaching, and writing recipe and cook books. In recent years, Ayala has participated in a number of international fairs and festivals promoting Mexican cuisine across the globe. She has also contributed to numerous articles to international magazines about contemporary Mexican recipes and traditional techniques.