Events at The St. Regis, Washington D.C.
From cocktail class series to indulgent culinary events, there are countless opportunities to celebrate with friends and family. At The St. Regis, Washington D.C. we are delighted to invite you to experience many special events with us. We have created an array of exquisite activities for you and your family to take part in during your time in D.C.
March 2018
Master Cocktail Class: Back to Basics
Perfect for beginners or for those who are simply looking to master the classics, this fun and interactive class will teach you the essentials of cocktail mixology and how to recreate the classics at home. The two hour class will be led by the hotel's venerable bartender, Andrew Cassedy, at the main bar and will include passed hors d'euvres, cocktail tastings and a parting gift.
$85 per person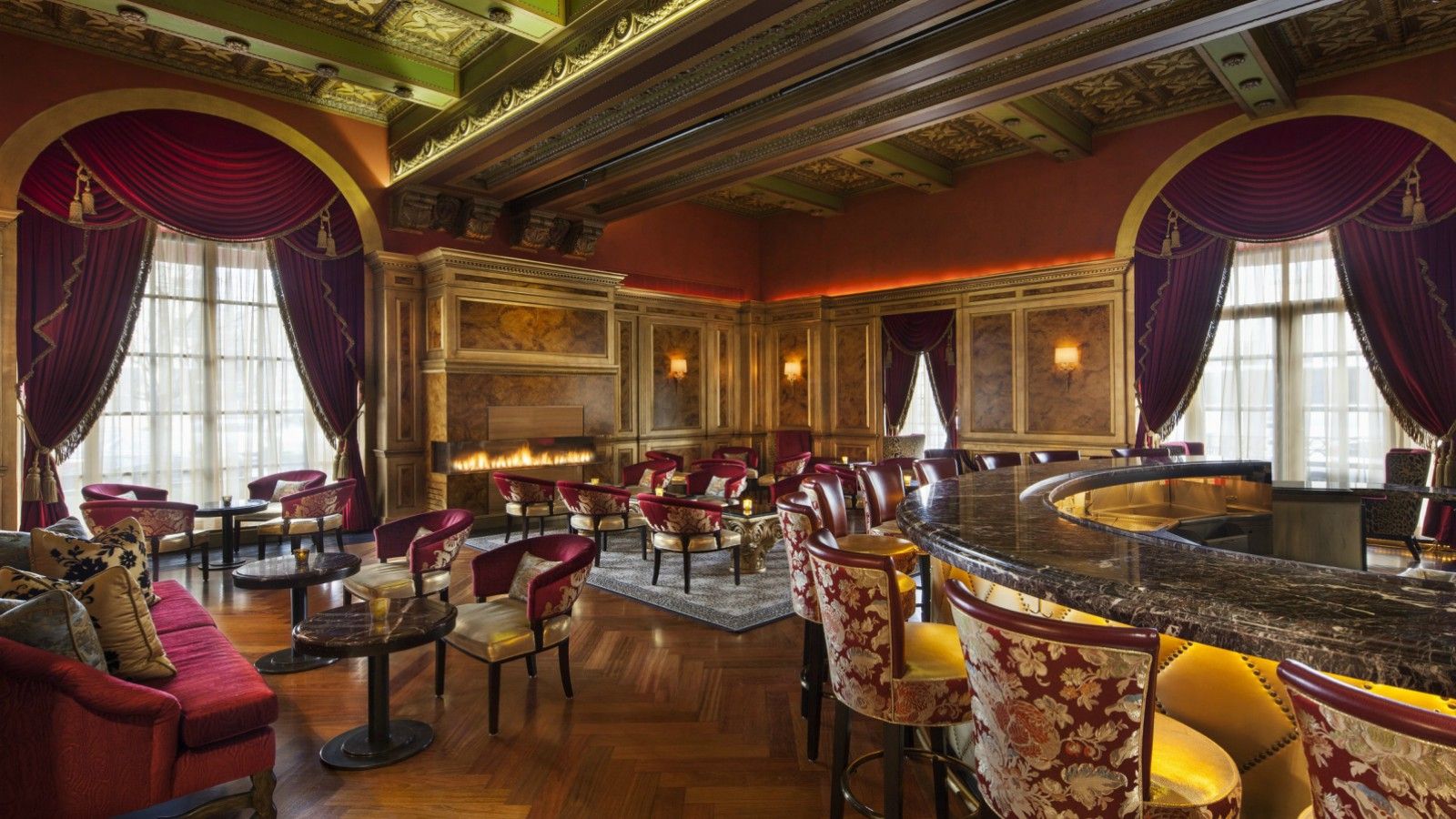 Cherry Blossom Afternoon Tea
Join us for a cherry blossom twist on our legendary afternoon tea. Enjoy fresh culinary options, decadent tea varieties and more. Executive Pastry Chef Thierry Delourneaux presents an exquisite menu that will be sure to enhance your entire afternoon.
$85 per person
March 20 - April 15 | 2pm - 5pm