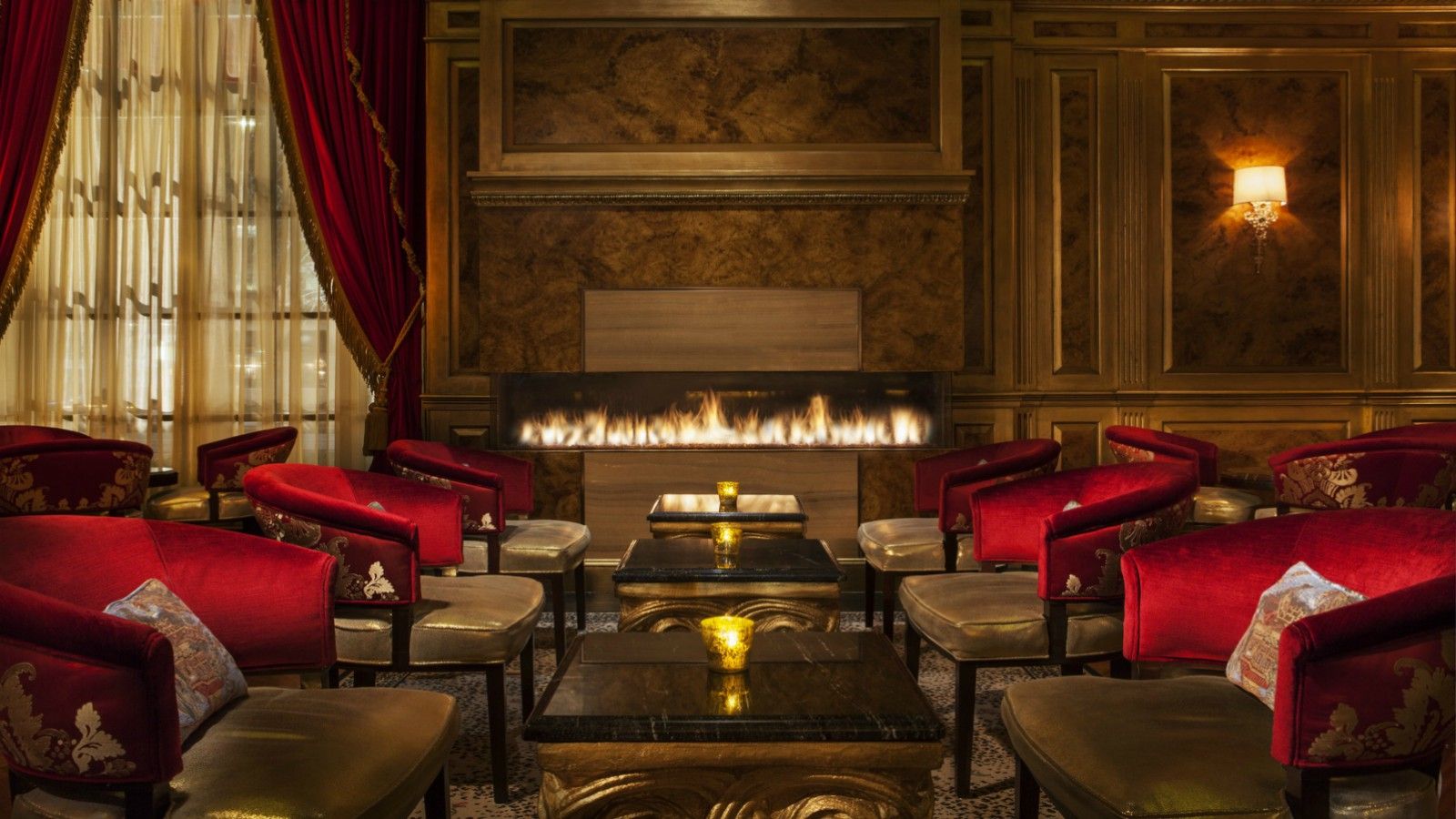 Events at The St. Regis, Washington D.C.
From cocktail class series to indulgent culinary events, there are countless opportunities to celebrate with friends and family. At The St. Regis, Washington D.C. we are delighted to invite you to experience many special events with us. We have created an array of exquisite activities for you and your family to take part in during your time in D.C.
Master Cocktail Class Series: The Evolution of The Old Fashioned
Saturday, June 16 | 4:00 PM to 6:00 PM
Showcasing the evolution of the classic Old Fashioned cocktail, this fun, and interactive class is a perfect gift for dads or for anyone who simply enjoys a well-crafted whiskey cocktail. Guests will learn how to make an Old Fashioned, the Oaxaca Old Fashioned and the hotel's modern interpretation of this classic libation. Led by the hotel's bar team, the class will include passed hors-d'oeuvres, cocktail tastings, and a special parting gift.
$55 per person, excluding tax and gratuity.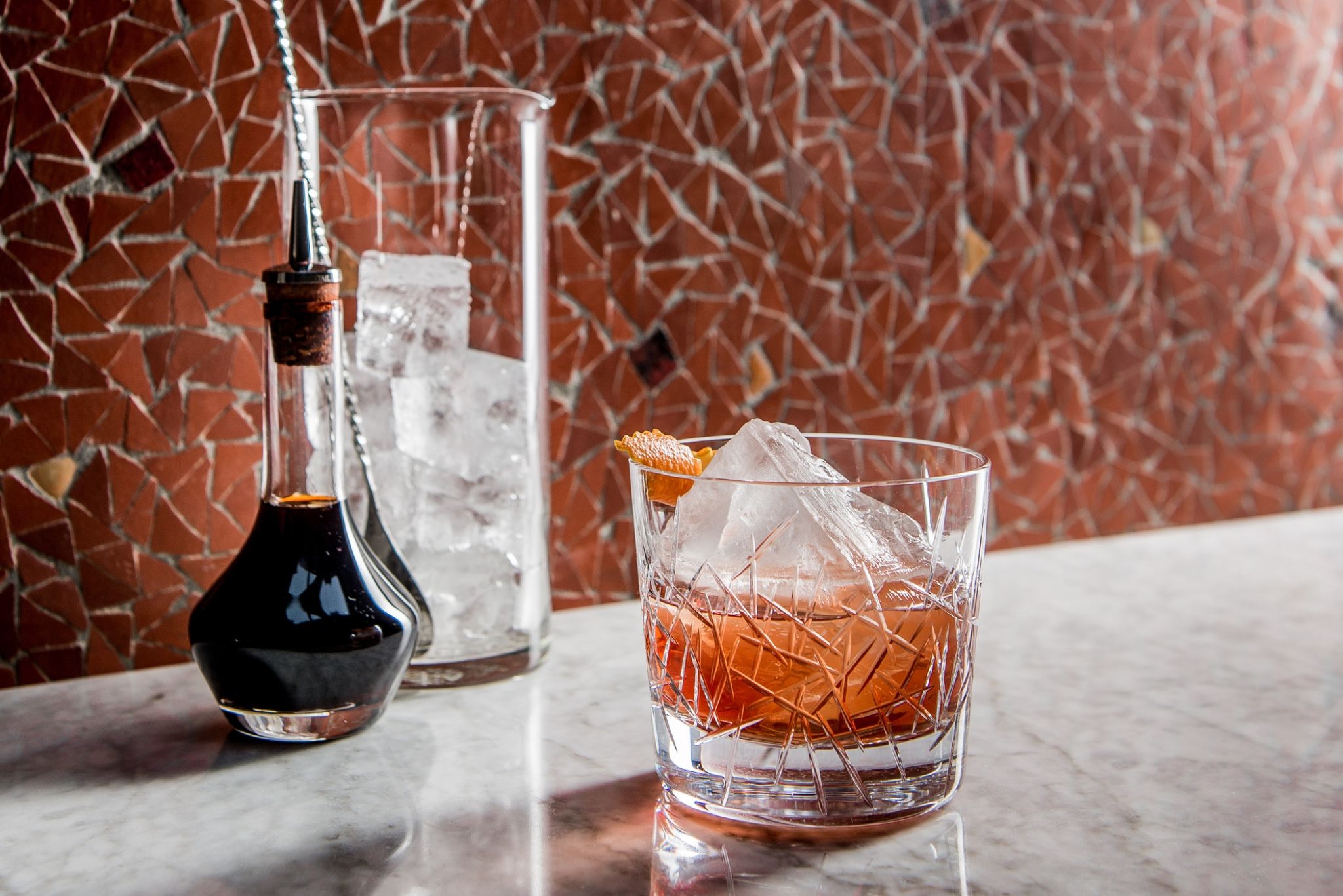 The Astor World Cup Lounge
Thursday, June 14 - Sunday, July 15
In celebration of the World Cup, The St. Regis Bar will transform into the Astor World Cup Lounge, offering guests a festive destination for watching the highly anticipated World Cup soccer tournament. Cheer on your favorite team while enjoying breakfast, lunch and beer specials inspired by cuisines from the different participating countries.