Celebrate Exquisite
A Quintessential Holiday Destination
Celebrating the modern connoisseur, The St. Regis Washington, D.C., has played host to every American president since Calvin Coolidge, placing you at the center of an extraordinary legacy. This holiday season, we invite you to join the legacy of connoisseurs, luminaries and tastemakers who experience impeccable cuisine, refined libations, impeccable service and gracious hospitality.

SPG Holiday Celebration Signing Bonus
Confirm your Holiday Celebration by Friday October 20, 2017 and receive an SPG Signing Bonus.
For Holiday Celebration consultations please contact St. Regis Catering:
t. +1 202 879 6940



1 SPG point per dollar contracted. Signing Bonus points awarded upon receipt of signed contract and advance deposit.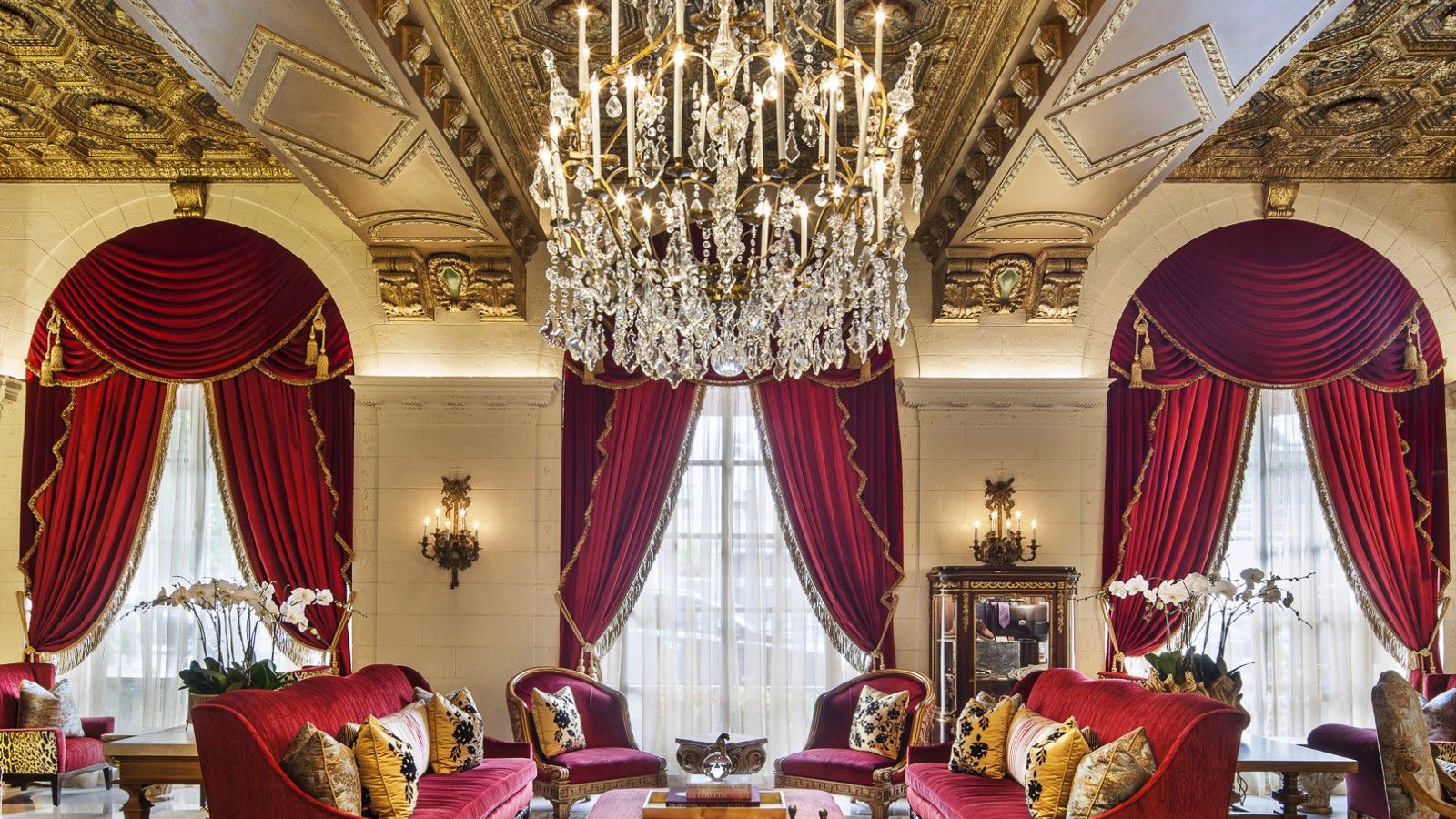 Indelible Event Locations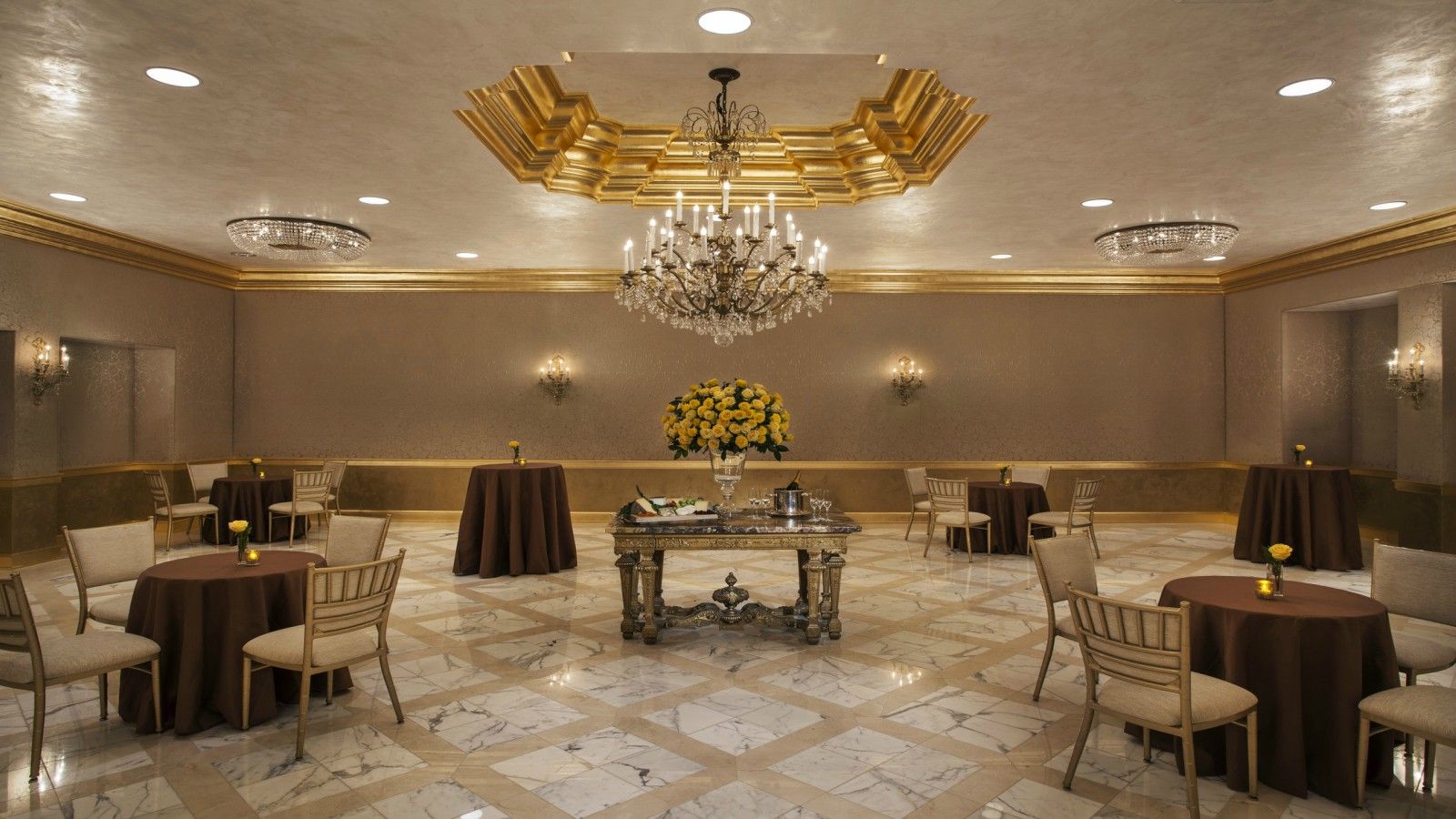 George Washington Room
Created for exquisite celebrations
• 1,500 square feet, private salon accommodating seated meals for up to 100 and receptions for 130 guests
• Luxuriate in a newly reimagined salon featuring Venetian plaster, 23 karat gold leaf, silk upholstered walls and Italian marble flooring
• George Washington room is conveniently located adjacent to the hotel's Italianate revival lobby and opposite the hotel's motor entrance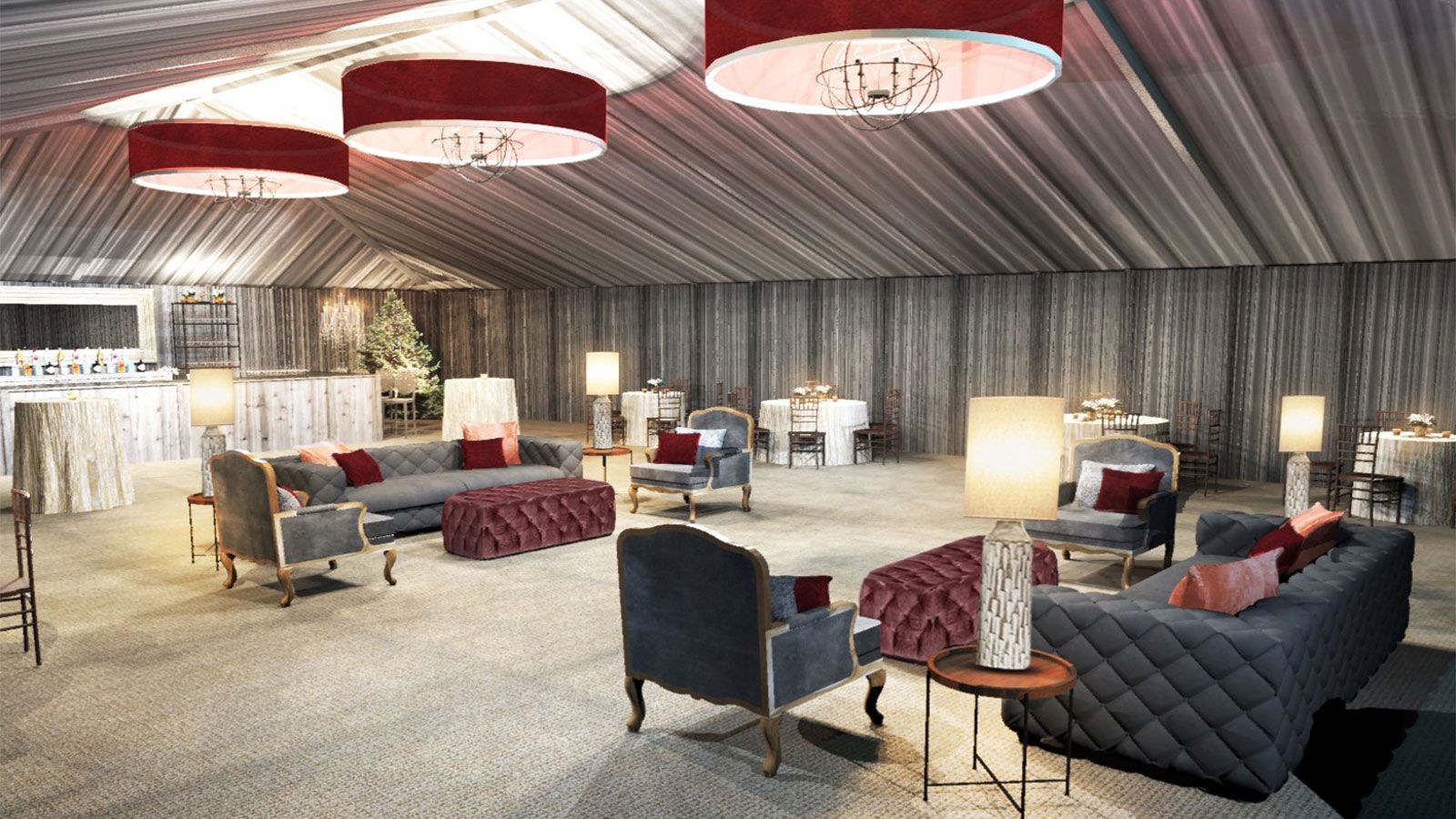 Winter Pavilion
An indelible entertaining vignette

• 2,200 square feet, climate controlled entertaining vignette accommodating up to 200 guests
• Grand cocktail bar, plush seating, seasonal winter accents and ambient lighting
• Available for private gatherings in conjunction with the Astor Ballroom or independently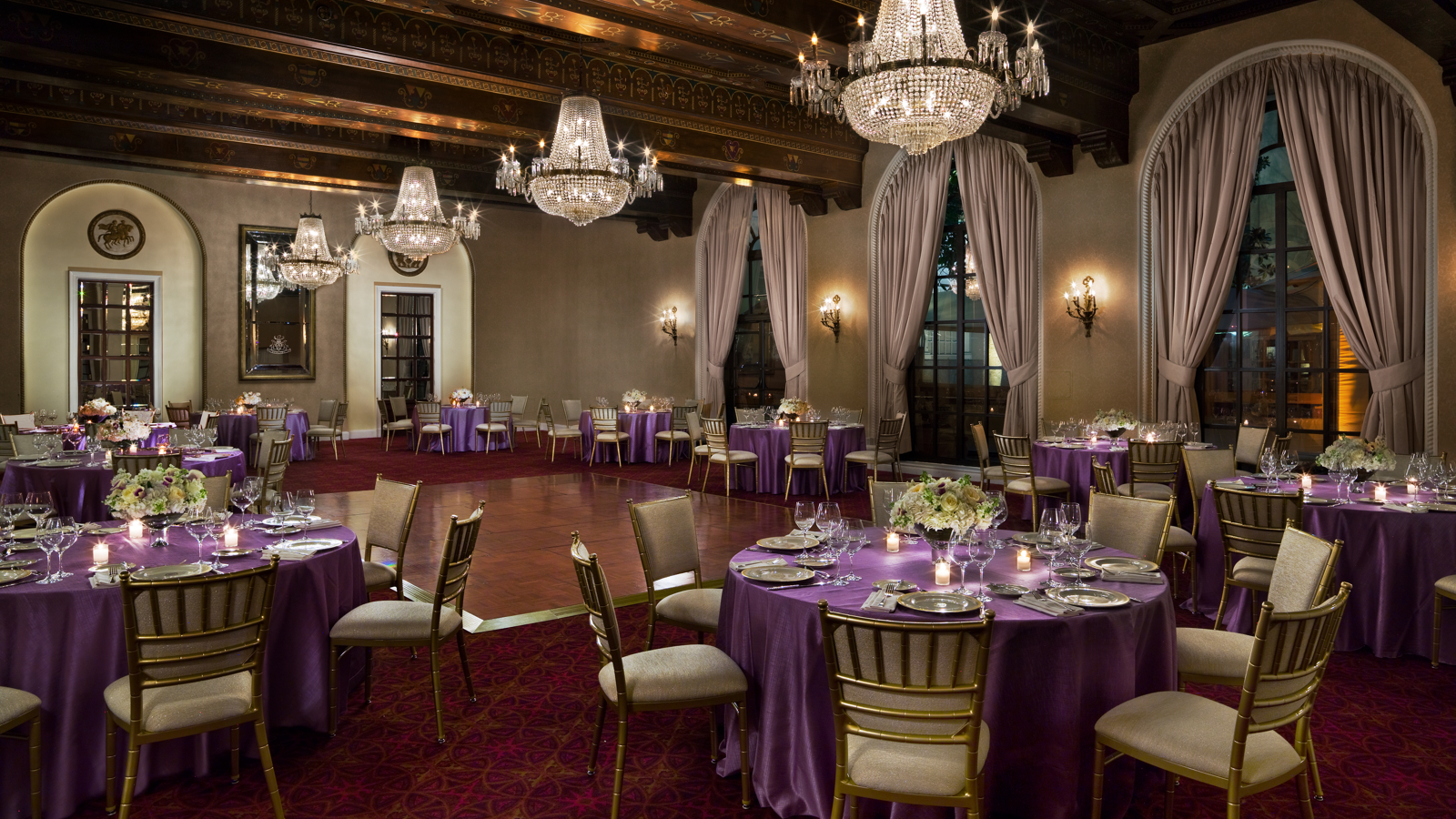 Astor Ballroom
Quintessential celebratory destination
• 2,500 square feet, premier ballroom space accommodating seated meals for up to 200 and receptions for 250 guests
• Crystal chandeliers illuminate the original 1926 hand stenciled, plaster ceiling
• Available for private gatherings in conjunction with the Winter Pavilion or independently
• The Astor Ballroom is also conveniently located adjacent to the hotel's lobby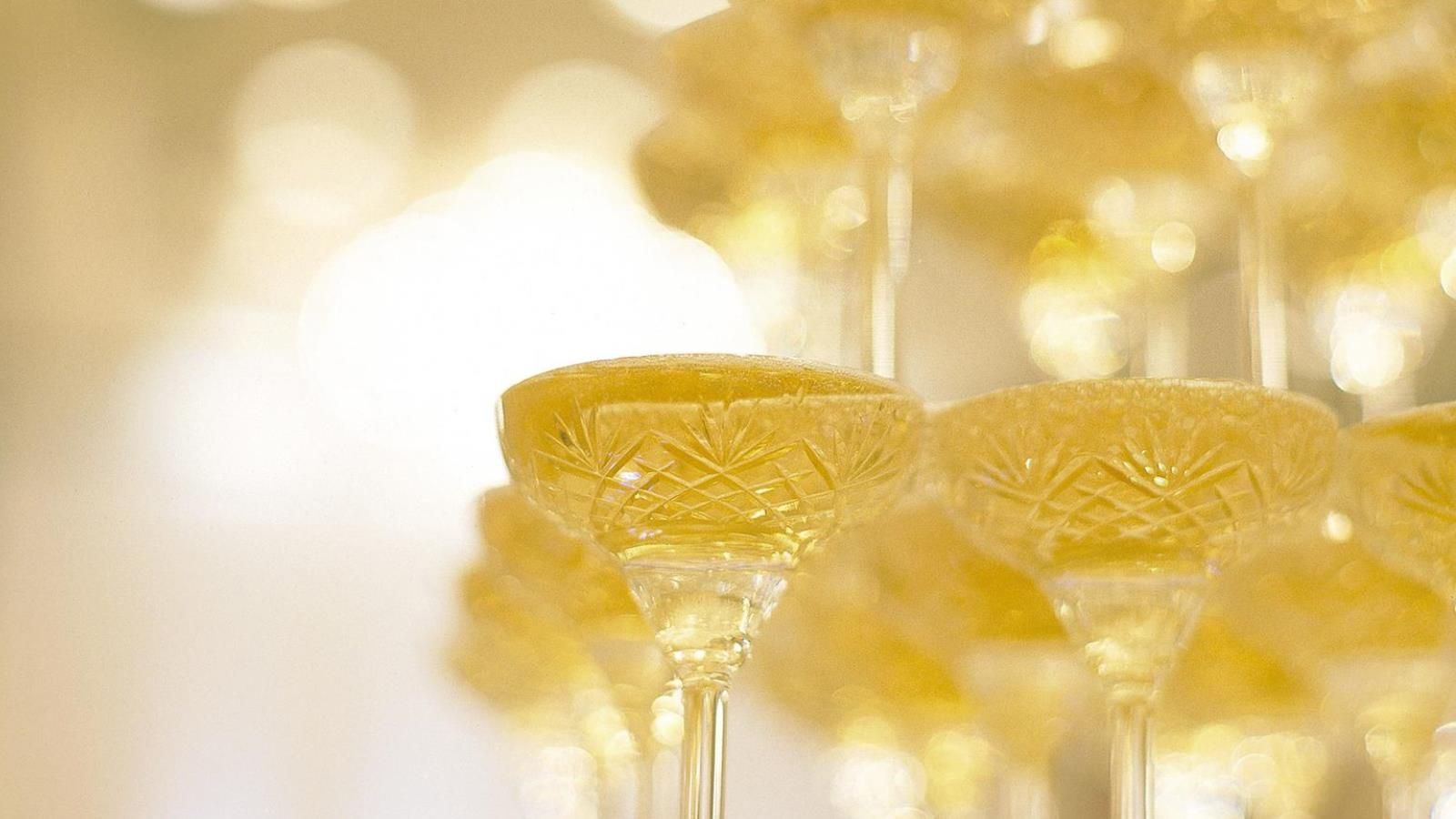 Holiday Catered Dining
Luncheon fare starting at $72.00

Dinner fare starting at $92.00
Reception fare starting at $99.00
All food and beverage pricing is subject to 25% taxable service charge and 10% sales tax.
Holiday Luncheon
Carrot & ginger soup
coriander scented crouton
Sautéed paillard of chicken
herbed pappardelle pasta, haricots verts, mushroom jus
Profiteroles, dark chocolate & crème anglaise drizzle
Holiday Dinner
Wild mushroom & goat cheese ravioli, Cippolini onions, shaved Parmesan Reggiano

Prime New York 12oz. Steak
winter vegetables, whipped celery potatoes, barberry sauce

Spiced apple purse, caramel ice cream, cinnamon sugar
Holiday Reception
Holiday welcome cocktail
Luxury Brand Beverage Service
Handcrafted canapes
Trio of Artisanal cheese
Lobster bisque
American Carvery station
Seafood sauté station
Holiday confections